The best
Solution
for your Pedi-Spa business
Giving you innovation and design
without sacrificing quality
CUSTOMIZING THE RIGHT
SOLUTIONS TO MEET YOUR NEEDS
We not only manufacture pedicure spa chairs, we help your business grow in a new way of world trends. Finding the right OEM is critical to the success of your manufacturing operation; we have a dedicated team of multilingual consultants, engineers and designers who can assist you in creating your own Pedi-Spas from anywhere in the world.
Our Clients
Through our OEM program, we facilitate in bringing your vision to reality. Everything we do is in service to our customers, from our initial contact and concept review, through engineering and design, tooling, production and on-time delivery.
Our recognized OEM clients include Lexor, Mfg., ProSpa Depot, Ecojet, Unijet, and Acumassage.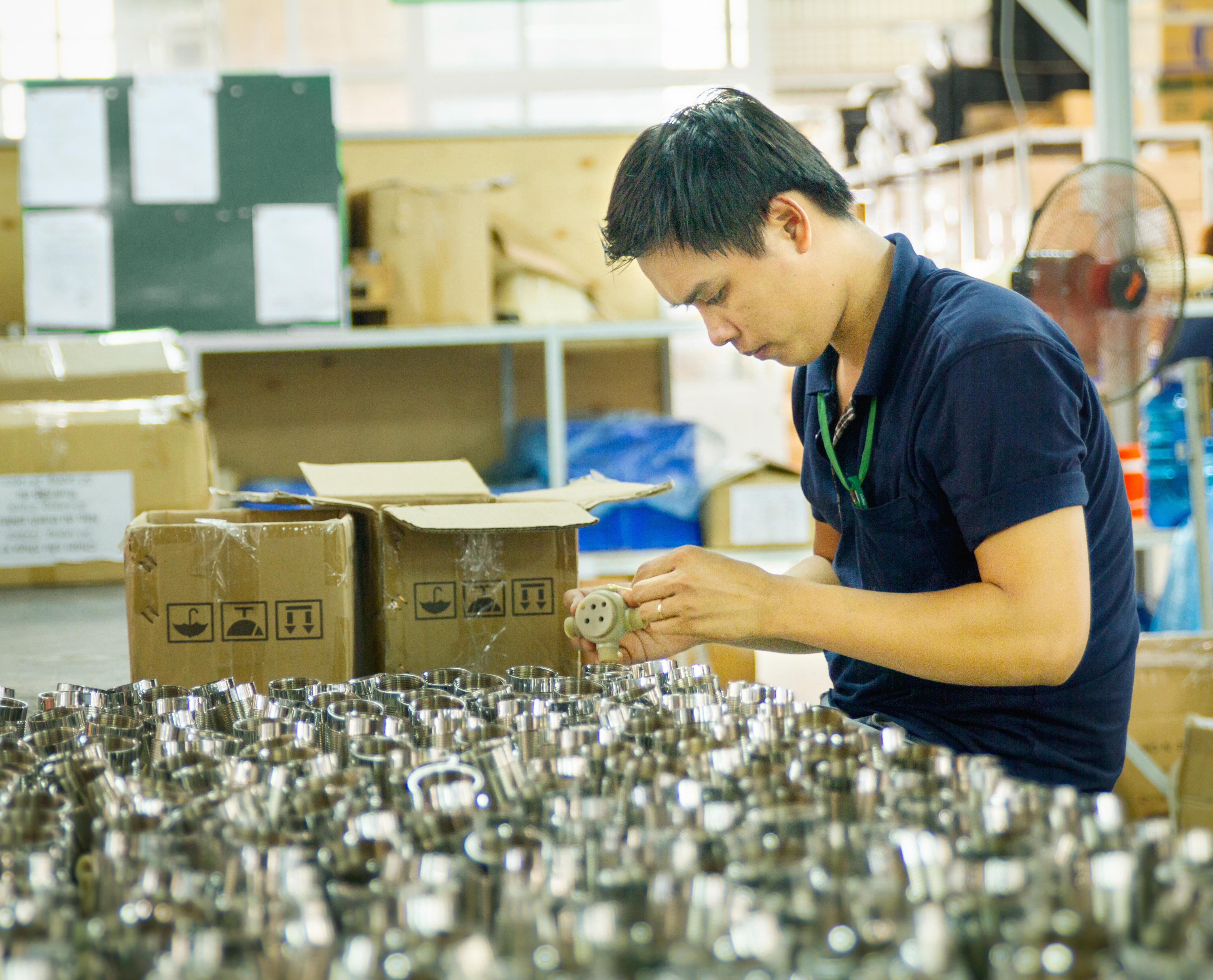 Start building your Pedi-Spa Business Today!